XTREME ELITE 15KG WOMENS BAR (8 BEARING)
Buy Xtreme Elite 15kg Womens Bar (8 Bearing) – Egym Supply
PRODUCT INFO
No matter what you're into – Crossfit, Power Lifting, Weight Lifting or Olympic Lifting, these 15kg Xtreme Elite Women's Bars are the perfect versatile everyday go-to bars. Buy Xtreme Elite 15kg Womens Bar (8 Bearing) – Egym Supply
The 25mm bar is made from Hardened Chrome with a Black non-flake shaft coating, and end caps marked with the bar weight, you will always know which bar to reach for. Buy Xtreme Elite 15kg Womens Bar (8 Bearing) – Egym Supply
We wanted these bars to be the everyday go-to-bars no matter what you are training for (weightlifting, powerlifting and fitness enthusiast).
The 25mm bar represents a level of precision military grade engineering to date- 8 bearing, 200,000 PSI, 1200lb weight capacity.
This Alloy Steel 35lb bar is made with a hardened chrome finish and comes with a double ring and no centre knurling. The ends include a plastic cap to show off our signature XM logo.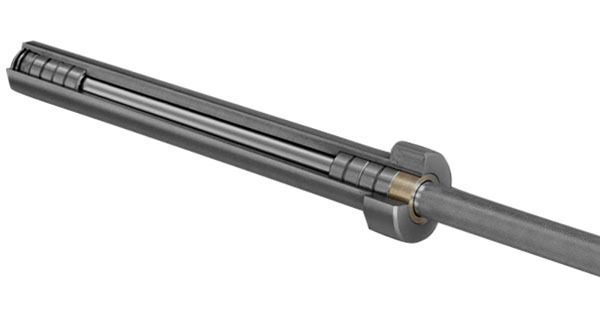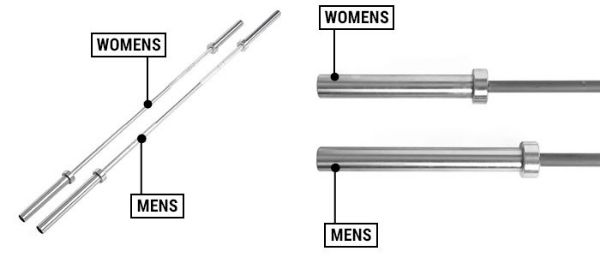 *Please Note: Advertised prices may differ in store to cover local freight.